I started fueling with Maurten over a year ago. Runner's Corner was the first place I was tipped off about it. I then learned that the top marathoners were using it and I was intrigued. Stazza is also a big fan of it (my coach). There have been three types of fuel from Maurten that I have used and now there is a fourth, a caffeinated version of the gel.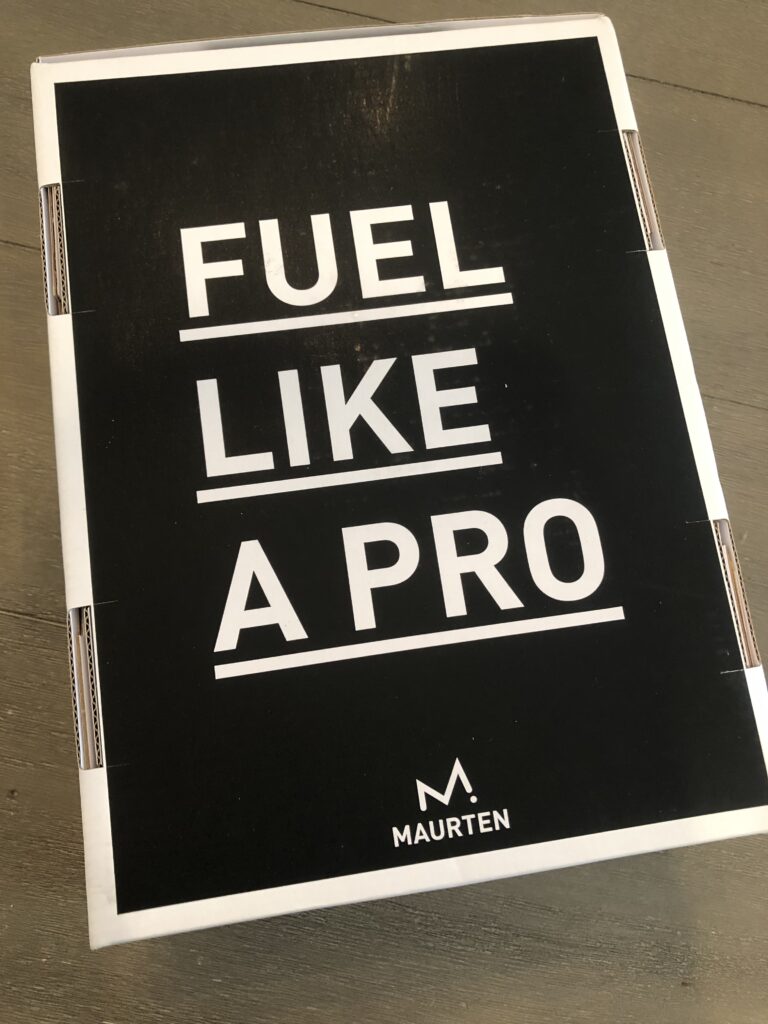 WHAT IS IT?
Maurten is a hydrogel technology that is supposed to allow the body to utilize the nutrition better than just regular fuel. The drink mixes 320 and 160 have a few instructions and both need to be mixed with 17 oz water that has less than 40 mg/L of calcium. It's important to get the right amount of water and type of water. They have water bottles that you can get pretty inexpensive that have a line to where you need to fill them. Obviously other water bottles work, as long as it's 17 ounces. When I'm racing, I get specific and use Fiji water. When I use it for workouts, I use the filtered water from my fridge. 320 and 160 just stands for the amount of calories in each.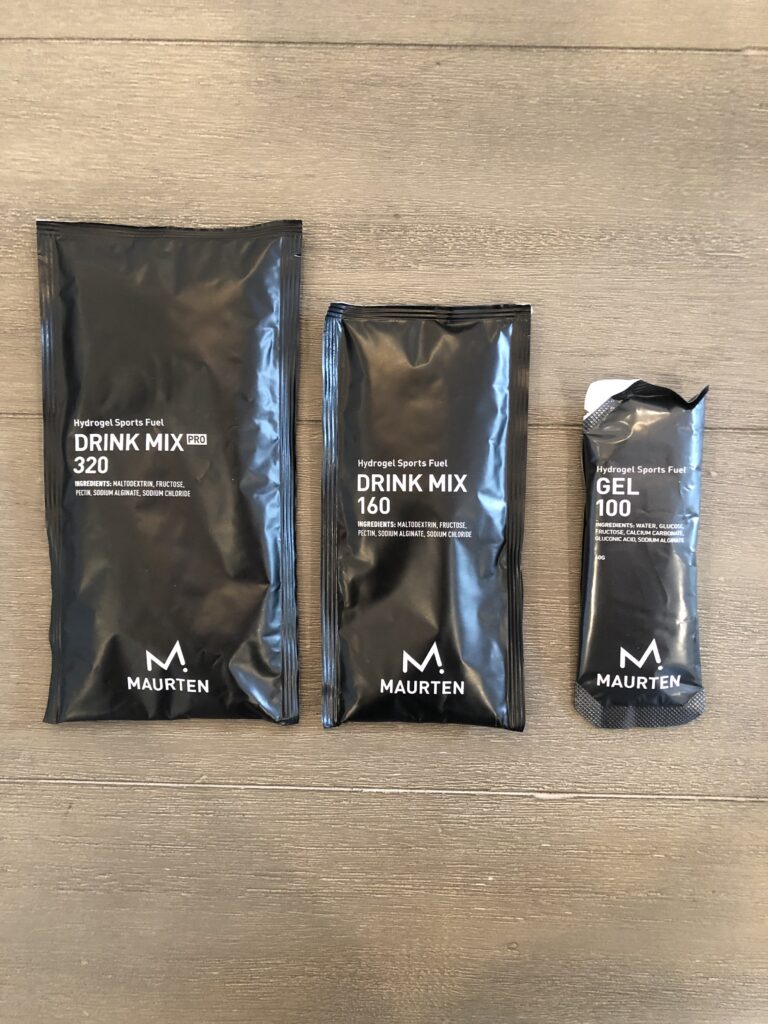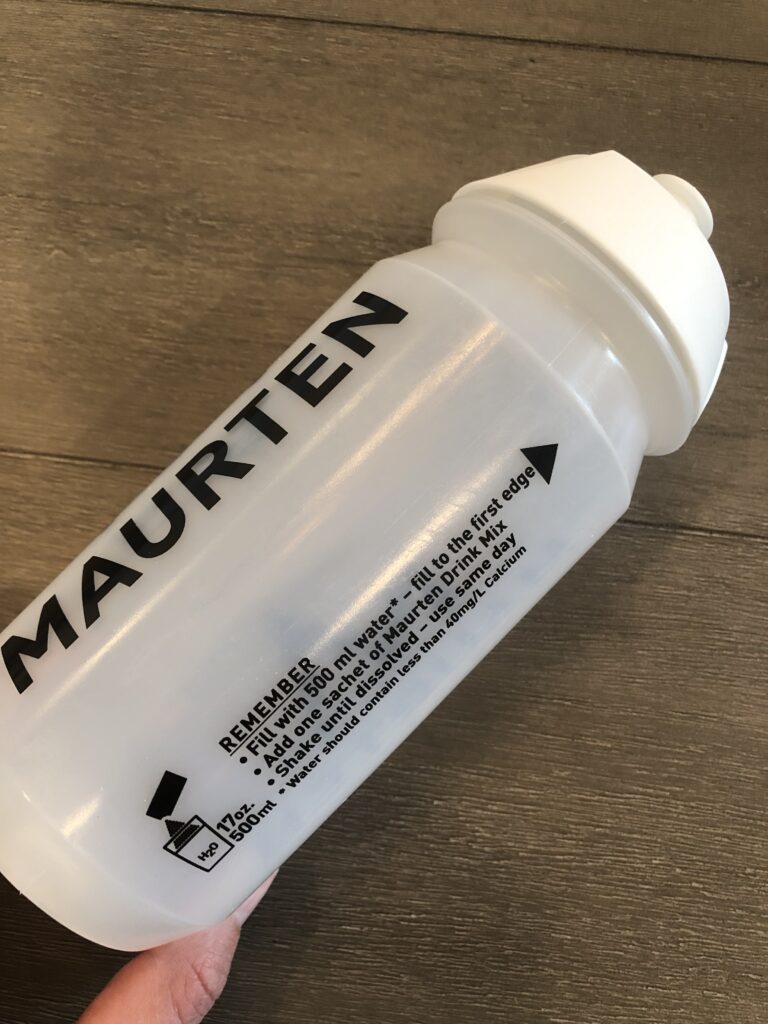 The gels have 100 calories and have a consistency of Jello and just taste really sweet. I tried a gel for the first time a year ago and then did not have another for several months. I thought it was nasty and tasted like hair gel. The funny thing is now they taste fine to me and I like them. So make sure you give them a few more tries even if you don't love them the first time.
USING IT FOR WORKOUTS
The Maurten 160 was the first type that I used. It was perfect when needing more liquid and less calories, like a hot day. It's 17 ounces of water for just 160 calories. I used to use this one all the time, but I have found most of my fueling works out better with the Maurten 320 and the gels.
The Maurten 320 has been my go to for my big track workouts and for the beginning of long tempos. I prefer liquid over gel and when at the track I don't need to carry it with me. I drink about a third before the workout and the rest of it throughout the workout. One Maurten 320 has been plenty of fuel for me for everything from 10-19 mile workouts at the track.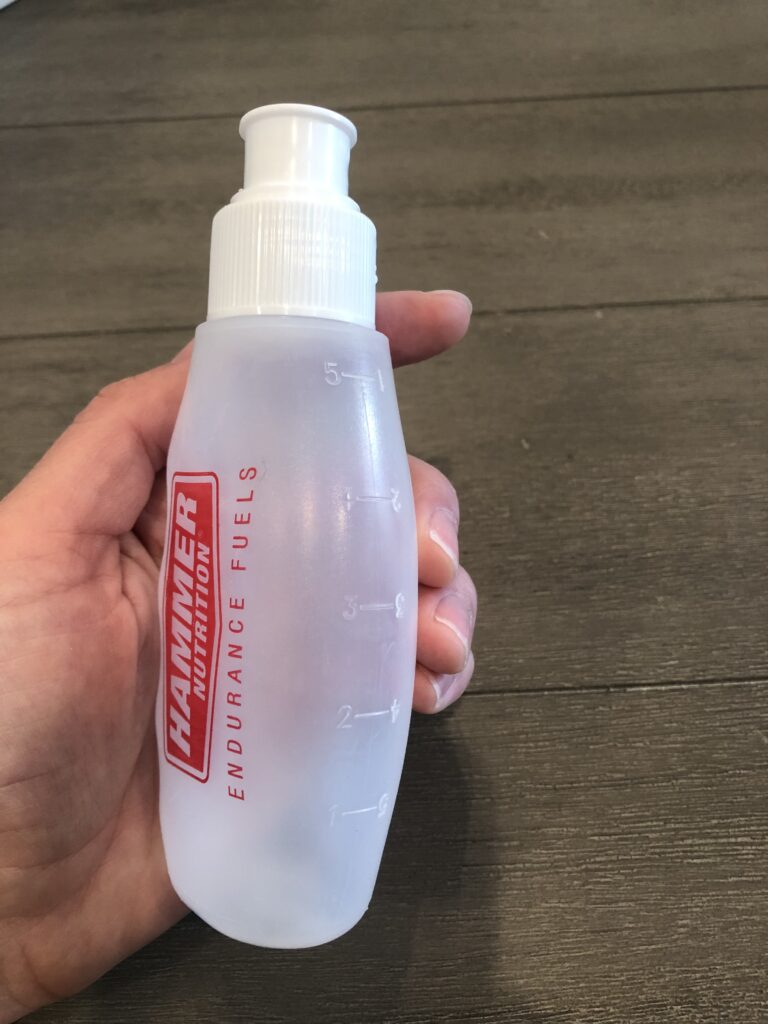 Longer tempos, I start with a couple small water bottles filled with liquid Maurten and then move to a gel or two later in the workout. I don't like to carry more than one or two small water bottles and the gels are much easier to carry. The small water bottles I use are 5 oz Hammer Nutrition water bottles I get at Runner's Corner.
USING IT FOR RACING
Anything shorter than a half marathon, sipping a Maurten 320 throughout the morning is great for me, but nothing is needed during a race. Taking a Gel 100 about 20 min before the race is a good option as well.
For a half marathon, my coach says it isn't necessary to fuel, but I prefer to have a gel at mile 6 or 7. Whether it does anything or not, it's important for me mentally to have that fuel. In my 1:16 half that I just ran a couple months ago, I sipped on some Maurten 320 about 20 minutes before and then fueled with one gel around mile 6. I felt like I had all the energy I needed.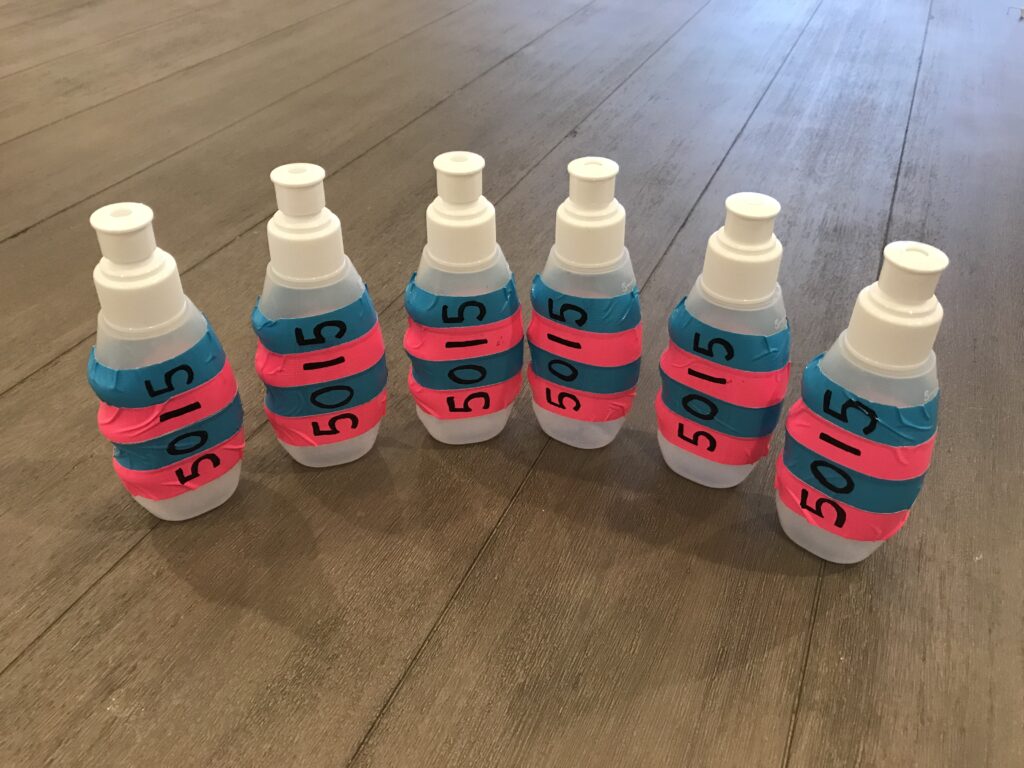 Marathon is a little trickier. When I've had elite water bottles, its great. I use 320 and fill up several 5 oz water bottles and use those at each station. I like to fuel about every 30 min.
At Grandma's marathon, I did not have elite water bottles. I kept two small water bottles in my Senita pockets with Maurten 320 and carried one in my hand to start. I also stored three Maurten gel 100 in the pockets as well. When I got through my liquid, I then moved on to my Gel's and tried to fuel about every 30 min with a gel.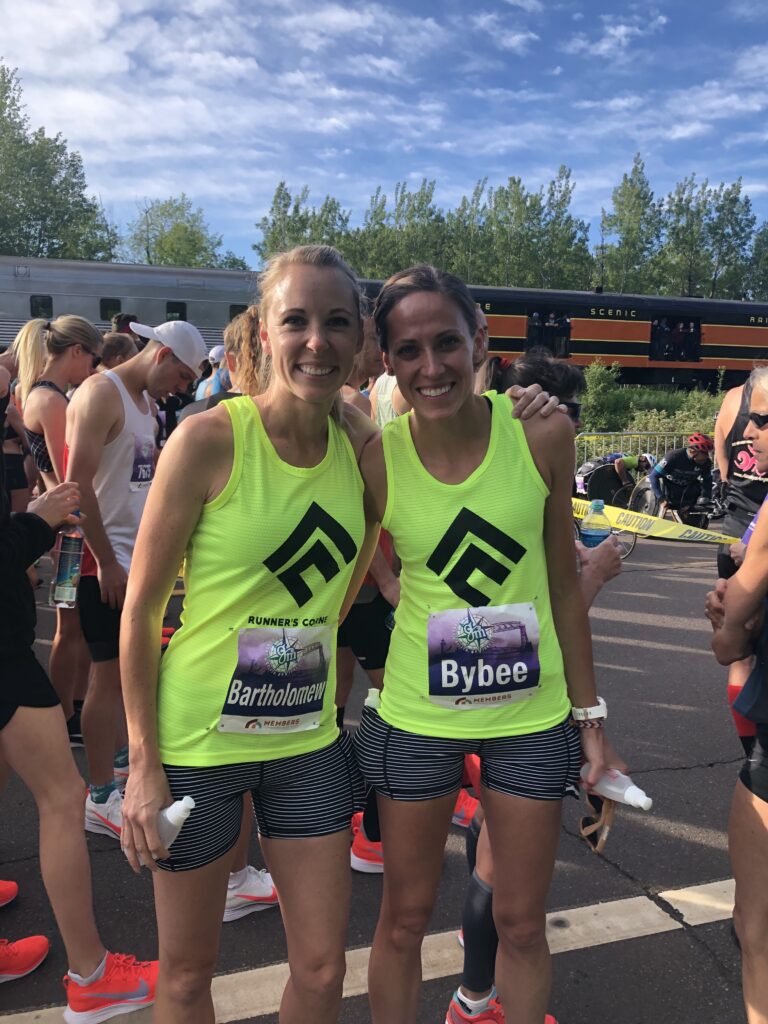 I'm excited to try the caffeinated gels and see how my body handles them. Still working on exactly how I will fuel for Indy Marathon, but it will probably be similar to Grandma's Marathon.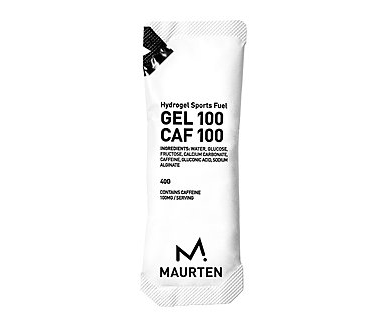 Let me know if you have any questions or comments about how to use Maurten!