Stazzalife
Saturday—Late afternoon—Spanish sunshine
El Chiringuito. Raybans. Chilled glass of Rosado. Some of the toughest jazz-funk I've heard in years. Stazzakids giving it root-toot on inflatables. Glints of sunlight sparkle on the shimmering sea. Right now, the awesome sound of Maze, featuring Frankie Beverly: Joy and Pain. In my head, I hear the immortal catchphrase of the greatest DJ of all-time, Robbie Vincent: "If it moves, funk it." Stazza's a happy chappy.
I check my phone again for the results of The Bryce half marathon. Five of my elite squad Stablemates are racing. Across the pond, in Ireland, Junior Stablemate, Oisín Spillane's running in the national Junior 3000m champs.
In my diary, I've written down what I think will happen in today's races:
Jaydn for the win in 66', Rush second or third in 69'. Savannah for the win in 75', Joy second in 78'79'. Amy ? (Amy's coming back from a cold.) Oisin—if he runs his own race, he should place in the top ten.
Then it happens…
The greatest track of all-time: Courtney Pine and Susaye Green, giving it jazzlove to, Children Of The Ghetto. Yes. To the sky! Stazzabliss.
Here we go, results are in. Sip of Rosado. The chilled kiss of floral fruitiness. Let's post in Stazza's Stable. Here we go…
Stazza's Stable Stablemates Dominate Bryce Half Marathon With Rucks Of Huge PRs…
This morning, before the sun rose, several elite Stazza's Stable Stablemates went head-to-head in the Bryce Half Marathon, which they dominated.
The Men
Fresh from his Freedom 10k win, Jaydn The Philosophical Carpenter Asay won in 65'19", taking 1 minute 47 seconds off his previous PR (67'19" on 4th May). Jason started with Stazza's Stable four months back. In those four months, he's reduced his HM PR from 68'49" down to 65'19" (3 mins 30 sec).
Speedy Asay's training partner, Rush The Youth Mills, finished third in 69'02", taking a huge 3 minutes off his PR. Like Jaydn, Rush started with Stazza's Stable four months back.
The Women
Fresh from her Freedom 10k win, Stablemate Savannah Berry, won in 74′, taking a humongous 3 minutes and 7 seconds off her previous PR (77'07" on 4th May). Like Jaydn and Rush, Savannah joined Stazza's Stable four months back. In those four months, she has taken eight minutes off her Half Marathon PR. Savannah trains with Rush and Jaydn.
Star Stablemate Savannah was followed home by Irish Olympic marathon hopeful, Joy Miller. Joy finished second in 78'11", taking 37 seconds off her previous PR. Based in South Carolina, a fair traipse from Utah, Joy spent a few days travelling to get to Utah; her traipse across the US paid dividends.
Ever improving Stablemate, Amy Cook finished second in her age group in 86'39". Amy's suffered from a cold over the past two weeks so today's run was a great result.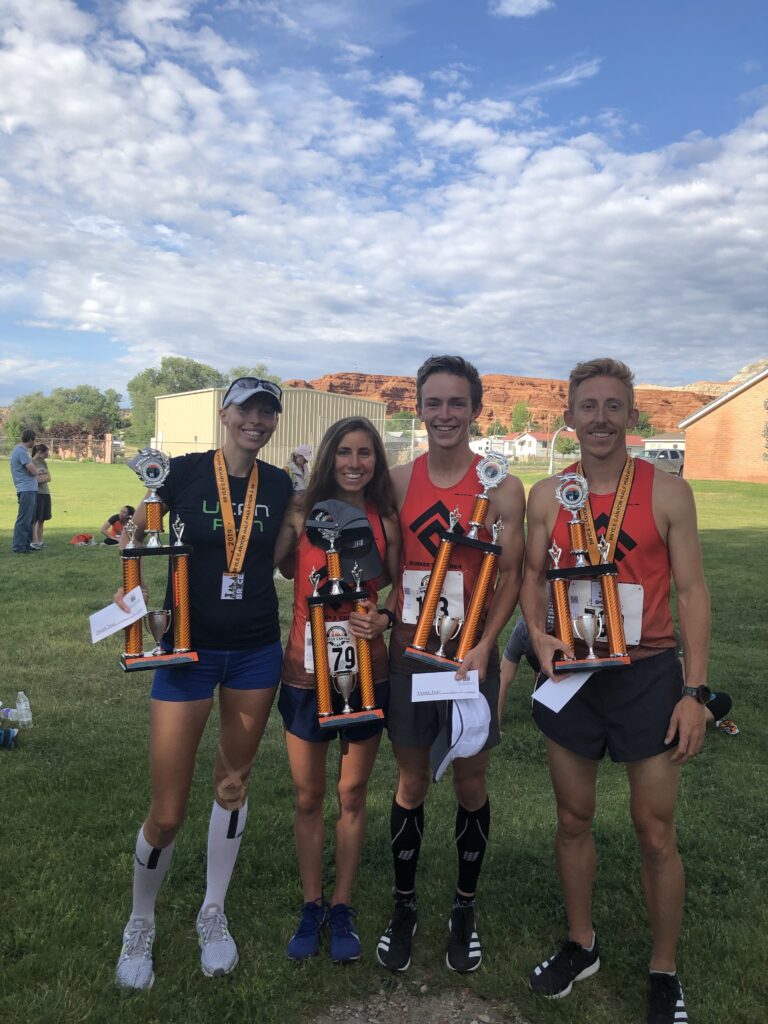 Get in there. Have it!
Sip of Rosado. And this is just heaven: Bobby Womack's, Let me kiss it, where it hurts, funks out. Zeus above.
And zap, there you go: Oisin finishes 7th in the National Junior 3000m Champs—not too shabby at all for a young pup who's only been running for a few years.
The kids are swimming in from the inflatables. Time to head home and get ready for dinner. What a day.
Next week, we'll look at how this squad of young elites is training—like we did, earlier this week, with Aoife Cooke.
Hey, kids, don't worry: that warm feeling that's gushing through you right now, just means you've been, Stazzafied. Relax. Soak up the Stazzalove.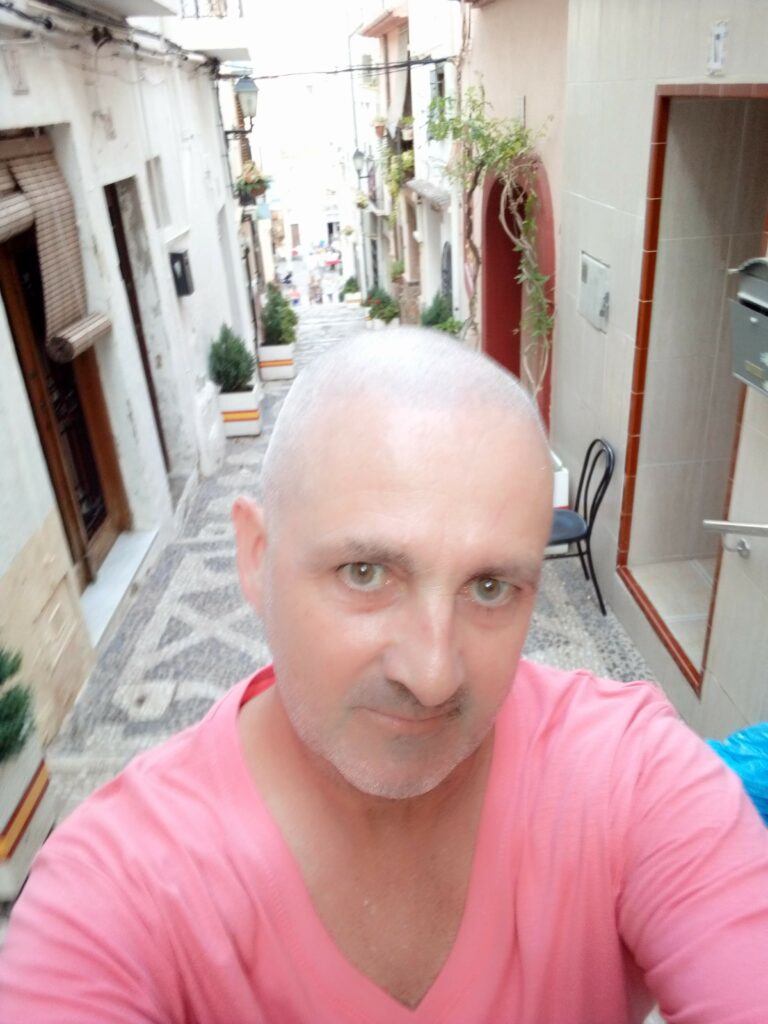 But for now, I've gotta chip…