Stazzalife
Nearly two weeks into the month of Spanish sunshine and it's agreeing with me—nicely. The old body's bronzing, I'm sticking with Stazza's Ultra Fodder (it's working a treat), and I'm loving the Rosada—it's perfect for quaffing on balmy evenings.
I'm up early in the mornings, firing-off emails, writing this drivel, and sorting out the world. I get stuck in until lunchtime, then head down the beach with my daughters, grab three sun-beds and a thatched shade/umbrella thingamajig, whack on some suncream, and I'm sorted. Mid-afternoon, I pop over to one of the local bars for a frappe—delicious. Then it's back to the sunbathing. My job's to guard the phones, while the daughters waltz up-and-down the beach, go for swims, waterski, and all that malarkey. It's a-hard-knock-life.
Around 6pm, we stroll back to the villa, spend a few hours relaxing and getting ready to go out for the night. This gives me a chance to check-in on my runners, make calls, bang out emails, and work away at fine-tuning the weekly training (based on how the week's going for each runner).
Then it's off out for eats. Calpe's excellent for quality eating at decent prices. What's great too, is that while it has a great buzz, it's not plagued with drunken muppets from the UK and Ireland. It's a bit of a hidden gem. Probably because it's a fair schwelp from Alicante airport.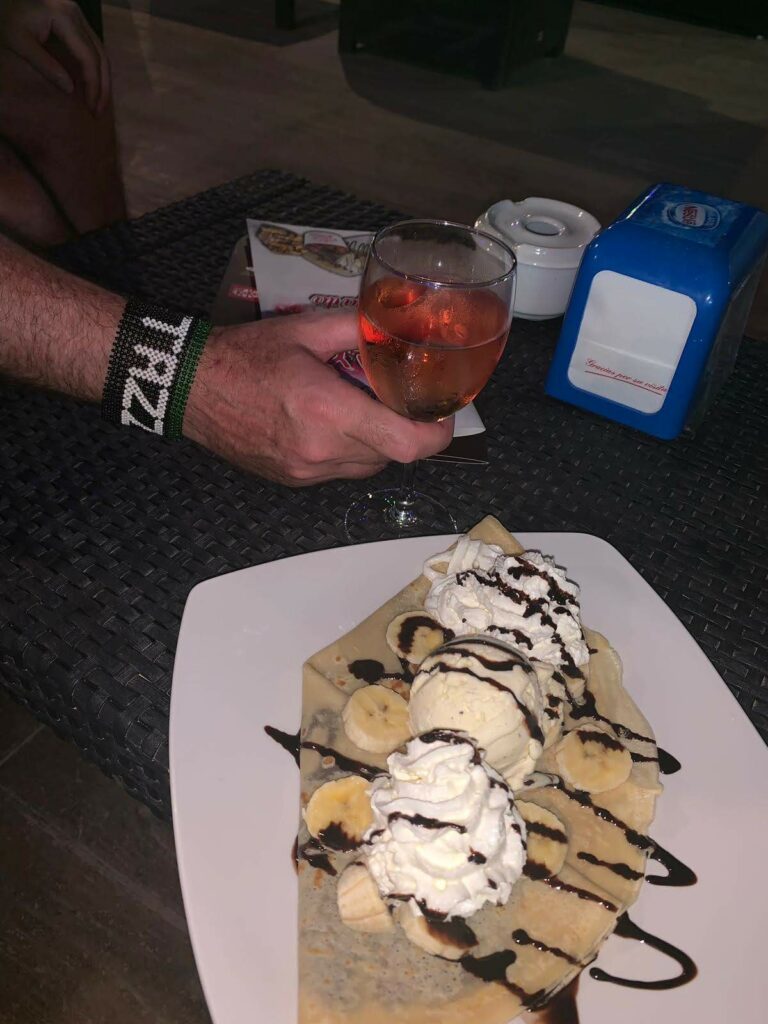 After dinner we stroll along the promenade for miles, soaking up the 'vibe' (whatever that means). Round midnight, we drop into a cheeky little pancake yard and box-off the works. (I don't, the kids do: I'm sticking to Stazza's Ultra Fodder.) Then it's a taxi home.
Each morning, however, I wake up and for a fleeting moment, I feel guilty: you poor folk are slaving away and rushing towards the "The anaesthetic from which none come round." In fact, the first and last stanzas of Larkin's 'Aubade' are so good, they're worth quoting:
I work all day, and get half-drunk at night.
Waking at four to soundless dark, I stare.
In time the curtain-edges will grow light.
Till then I see what's really always there:
Unresting death, a whole day nearer now,
Making all thought impossible but how
And where and when I shall myself die.
Arid interrogation: yet the dread
Of dying, and being dead,
Flashes afresh to hold and horrify.
…
Slowly light strengthens, and the room takes shape.
It stands plain as a wardrobe, what we know,
Have always known, know that we can't escape,
Yet can't accept. One side will have to go.
Meanwhile telephones crouch, getting ready to ring
In locked-up offices, and all the uncaring
Intricate rented world begins to rouse.
The sky is white as clay, with no sun.
Work has to be done.
Postmen like doctors go from house to house.
Bottom line, kids: get up and get after it—death's coming for you…
Coaching
Another great week of racing for Stablemates from Stazza's Stable.
First up, Aoife Cooke. Aoife's hoping to represent Ireland over the marathon at the Tokyo Olympics. Since joining Stazza's Stable seven months back, she's come on great. She's reduced her 10 mile PR down from 58:28 to 55:17. Last weekend, she headed over to Tipperary to race the Cahir half marathon. On a hot and humid day, she took the win, broke the course record, and on the undulating course, somehow managed to snaffle another PR. Then, on Thursday evening, she rocked up to the Coachford 5 mile, took first female, course record, and another PR—on another hilly course.
In the same race, the dashingly handsome—hunk of funk—Damian Kenneally, also ran a substantial PR. Damian finished seventh in a competitive race, taking 50 seconds off his previous PR. Damian trains with Aoife and both of them will now get stuck into their Dublin marathon build-ups.
Last weekend saw another huge PR for Stablemate, Mark Steacy. Mark finished fifth in the Cat City Marathon, taking home an 8 minute PR. Mark's going from strength-to-strength and is banging out some seriously consistent training blocks.
This weekend will see some great racing as some of our elite marathon runners go head-to-head in the Bryce half marathon.
Next week, we'll catch-up on the racing, and we'll start to look at how some our runners are preparing for their autumn marathons…
Stazza—the legend in this own lunchtime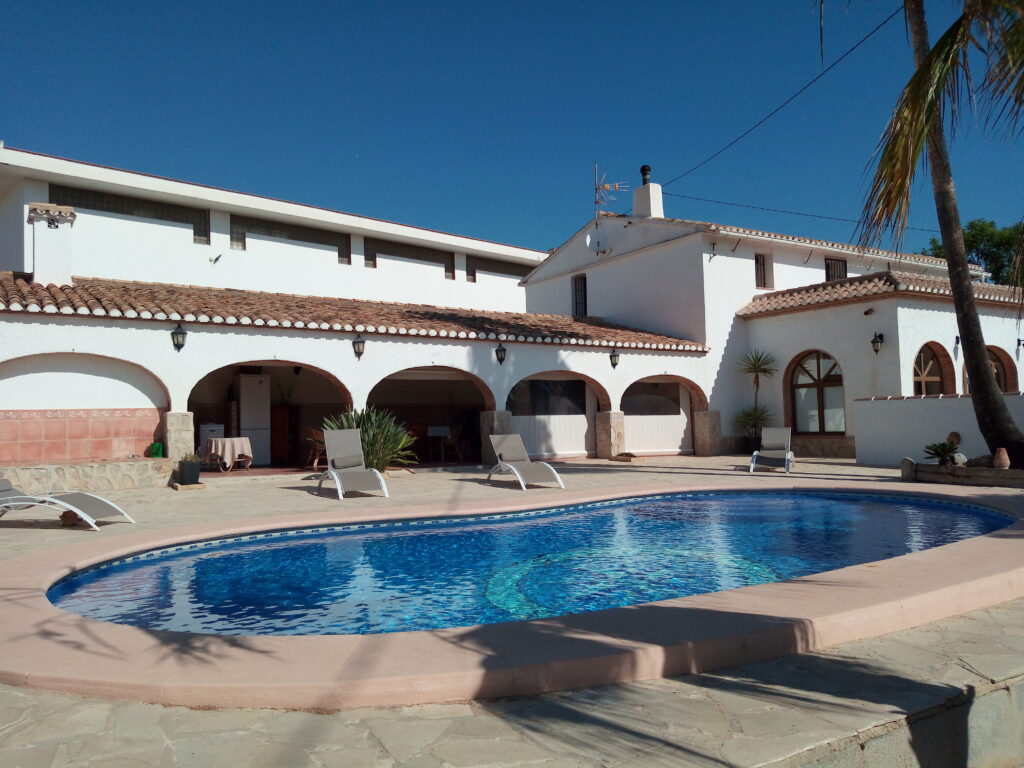 Regarding my running and preparations for my 24hr race, I've just been tipping along, running 4 milers each day. This is planned as my body is adapting to Stazza's Ultra Fodder (nutrition plan). So not much to report. It is, however, sweltering, and at the moment, 4 miles seems like 10 miles.
Addendum
Stazzapops (Stazza's dad) made it: after Stazzadoc intervened and dished out life-saving medical advice, Stazzapops has now returned to full health—this is great, as he's in charge of the BBQ.