Righto then, Kiddlywinks, you've pummelled my inbox with enquires about Stazza's Stable High Altitude Training Camps in Iten, Home Of Champions, so here's the spielarooney…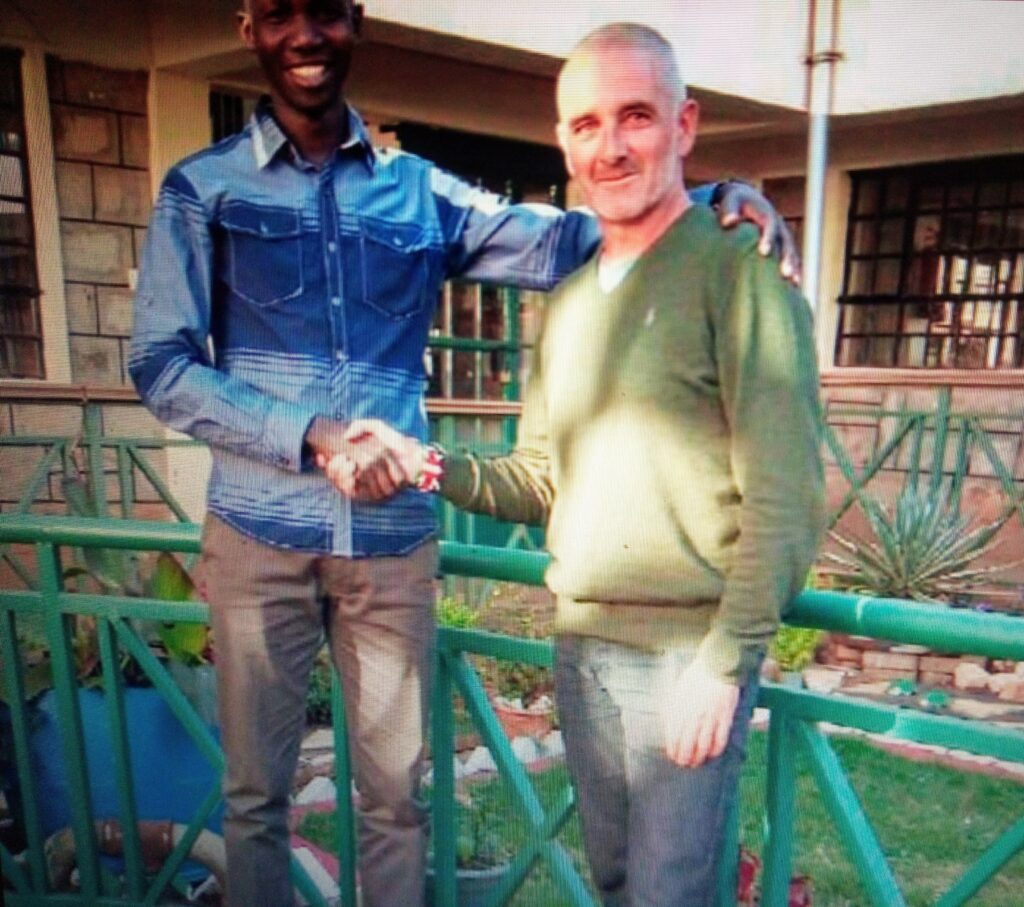 Just a few minutes walk away from the heart of Iten town, our accommodation is perfectly situated in safe, secure, and attractive surroundings.
Comprising three compounds, located right beside each other, one compound holds three houses (suitable for families, couples, or individuals staying alone), the second compound holds two houses suitable for larger groups (up to 15 people), and the third compound holds two houses suitable for individuals.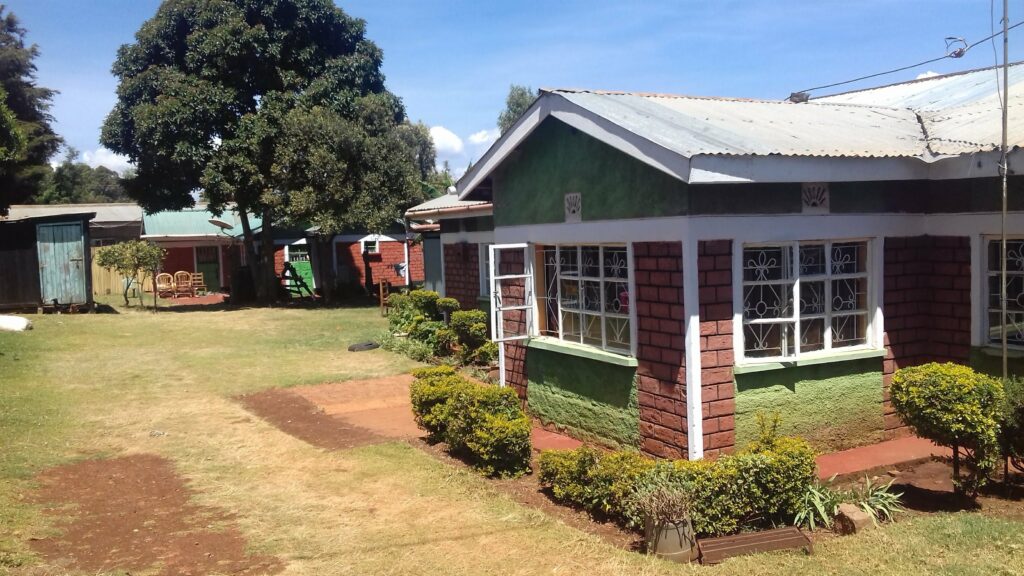 Each separate house is very private but allows for social gatherings also. All accommodation units are comfortable, double rooms, fully-furnished, and equipped with all the essentials such as, sit-down toilets, hot showers, fridges, cooking facilities, and probably, the only washing machine and chest-freezer in Iten.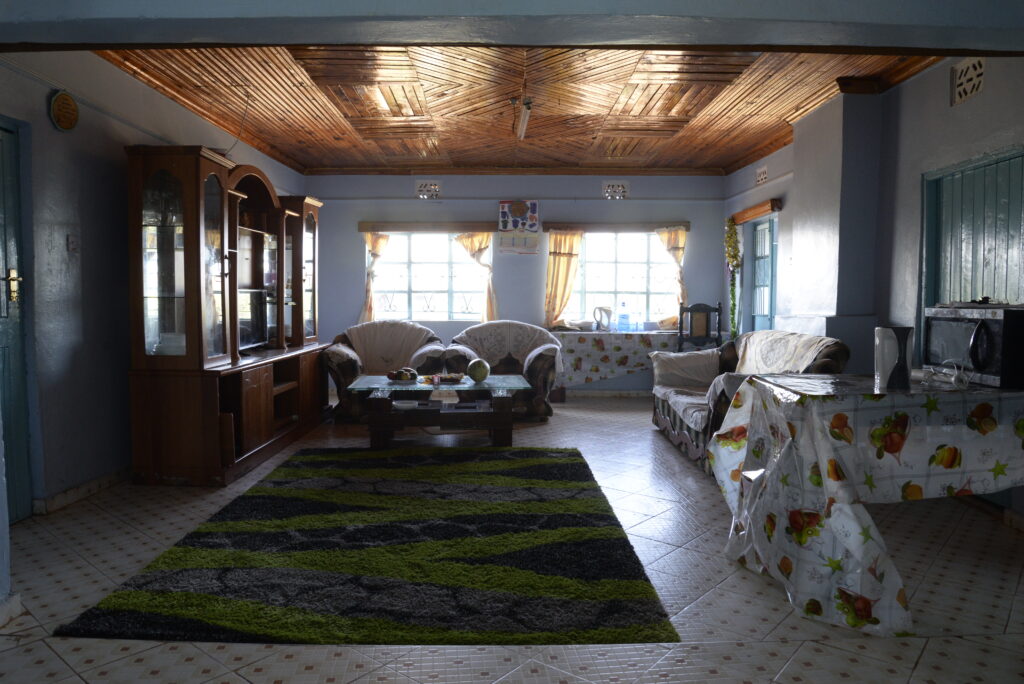 We have our own elite Kenyan pacers/guides and can arrange for you to run with them on a daily basis—for free. We can also arrange visits to the world-famous tracks of Tambach and Kamariny; both tracks are perched on the edge of an escarpment, overlooking the Rift Valley.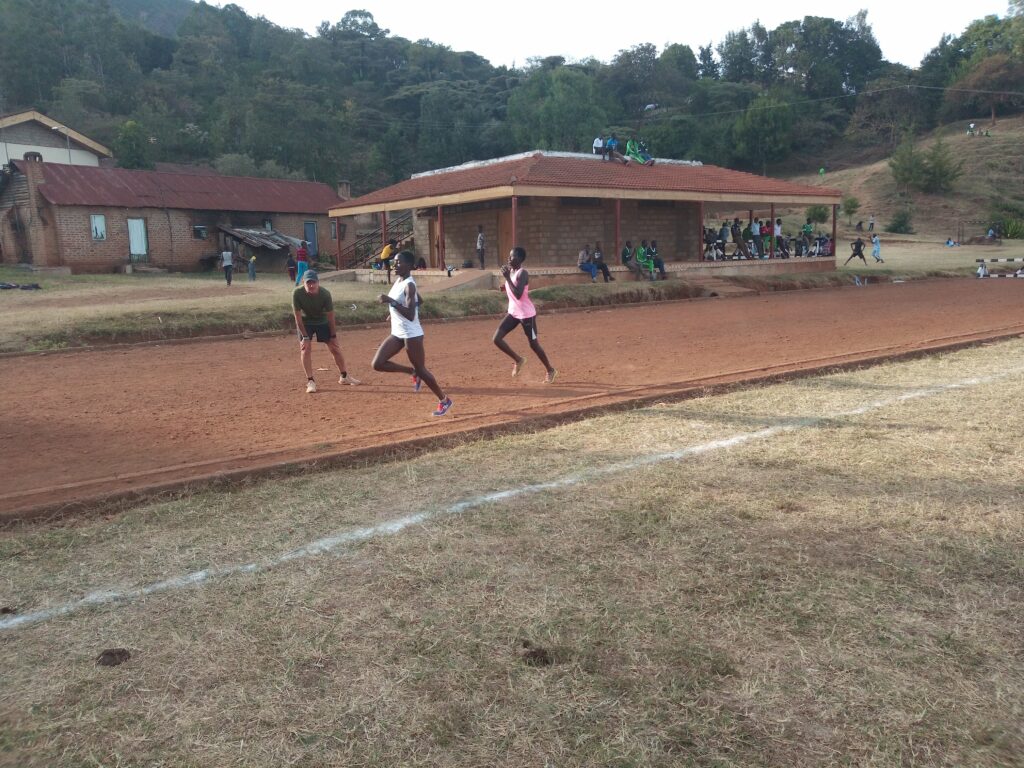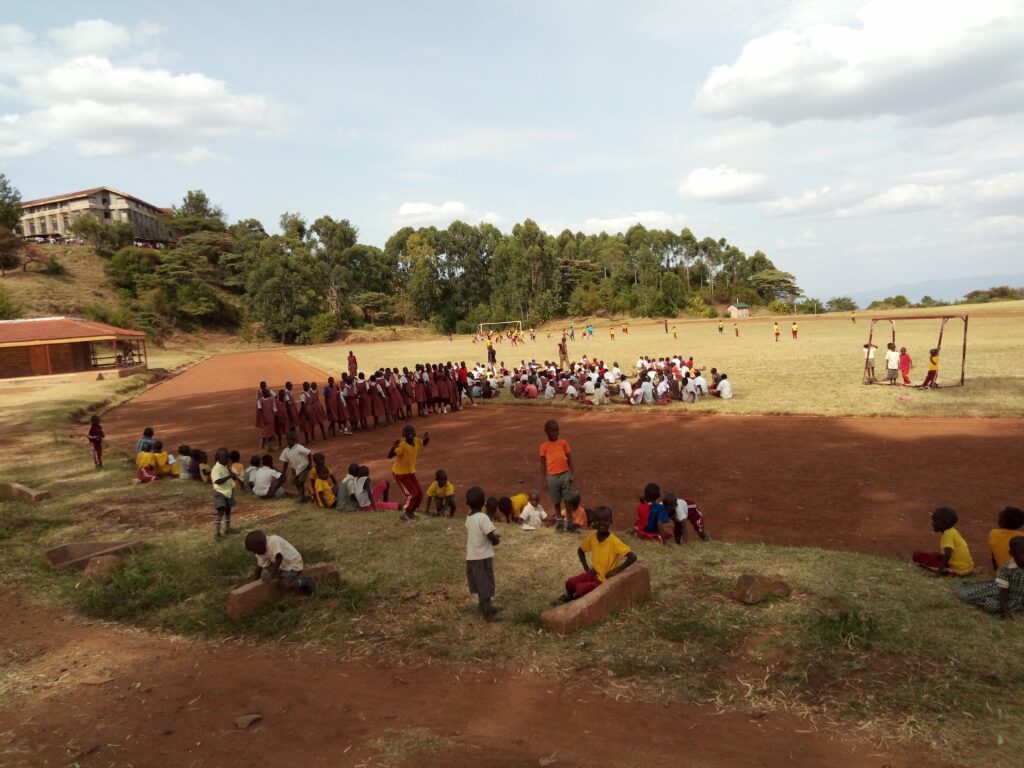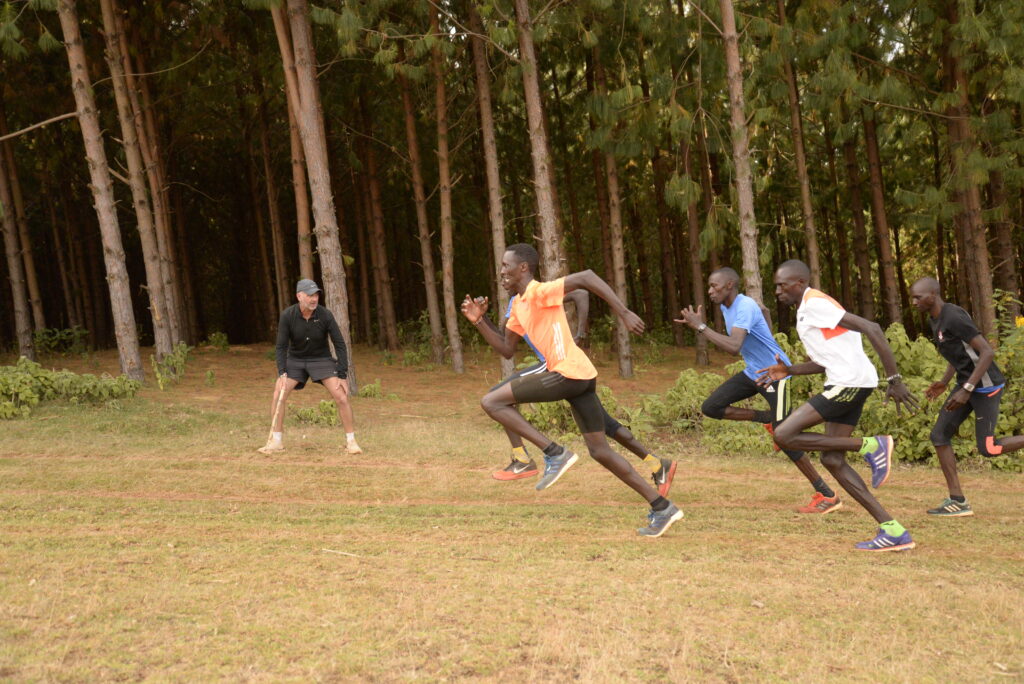 We have three vehicles (two 5-seaters and an 8-seater) at your disposal for airport transfers, safaris, shopping/day trips, and training needs (trips to Tambach track, Chepkoilel track, and the Moiben Road—every Saturday and Sunday morning, the Moiben Road is swamped with Olympians, world record holders, and elites, firing out their long runs).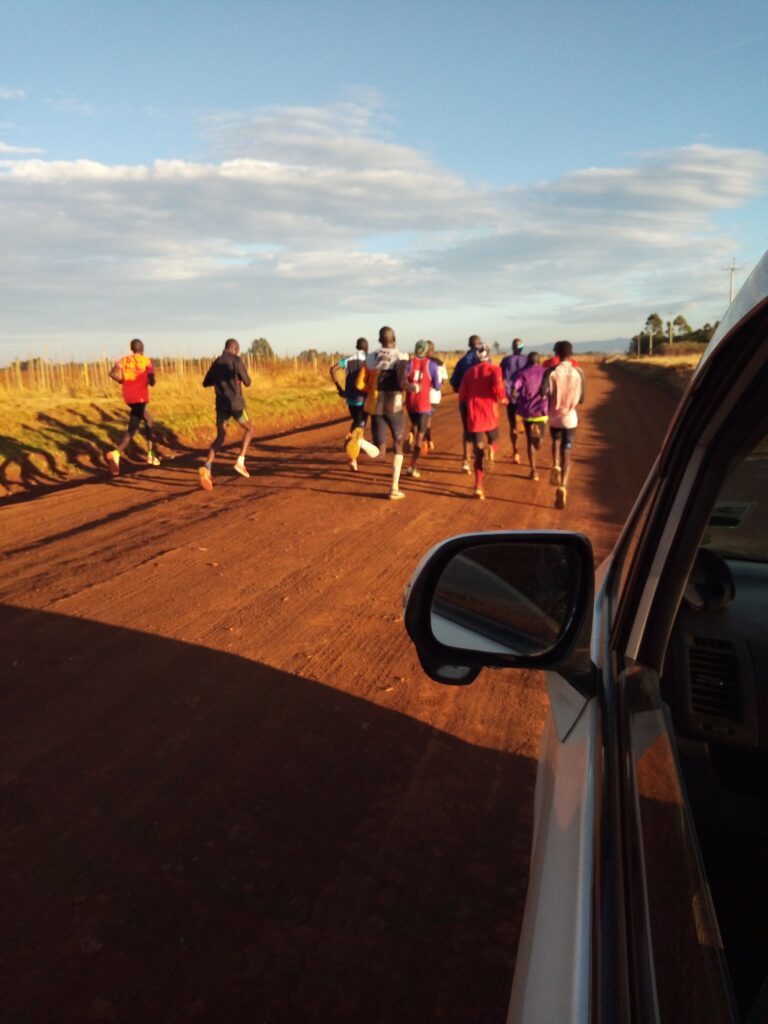 Here's how it works: you fly into Nairobi, hop onto a short transfer flight (45 minutes) up to Eldoret (The City Of Champions), and then one of the Stazza's Stable drivers will collect you from Eldoret and take you to your camp (50-minute drive).
We offer two very affordable packages (much cheaper than anybody else):
Accommodation only: £15:00 per night, per person.
Full-board: £25:00 per person, per night.
Group bookings are welcome.
All the staff (chefs, cleaners, pacers, and drivers, etc) at the Stazza's Stable High Altitude Training Camps are from Iten and the surrounding area.
Unlike the other camps in Iten, Stazza's Stable High Altitude Training Camps are not run to make a profit: the camps are here for you to experience life in the mecca of distance running—The Home Of Champions. The prices we charge cover the running costs and wages for the staff, and provide financial support for a handful of local runners—kit, travel expenses to races, food, and accommodation.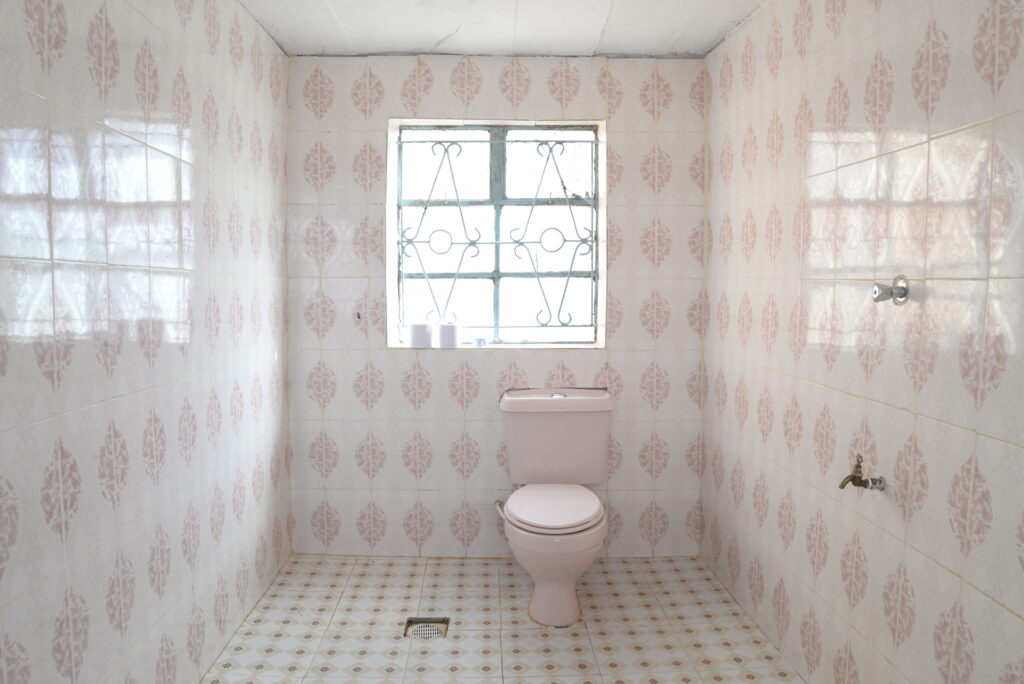 I will be at the camps from December through February—Aoife Cooke, Olympian in the making, will also be at the camps over this period. Matthew Maynard will be at the camps from the beginning of November through the end of March. (Matthew is jacking his job in an abattoir and heading out to prepare for the Manchester marathon—Matthew was out in Iten for three weeks in November 2018.)
The camps are up and running and we're now taking bookings. Places are limited. One of the camps is completely full from December through February. We also have several bookings from November through March. It's first-come, first-served…