Thanks for the emails. Many people have expressed concern about my health (the pastry addiction) and that I'm not running much—this feeds nicely into today's post…
I've waited until the beginning of July to get started with the training and implement a nutrition plan I've worked on for the last six years. From now on, the posts will have a more traditional look about them, in the sense that I'll blog about my running, coaching, nutrition, and all the ingredients that make up, A Runner's Life.
It's going to be an interesting twelve months, with plenty of travel—I'll be off to Spain for the month of July, I'm firing over to my High Altitude Training Centre in Iten, Kenya—not sure of exact dates yet but I'm definitely there for January and February of 2020. I'll be heading over to Gdynia (Poland) for the World Half Marathon Championships (see below), and Atlanta (USA) for the Olympic Trials Marathon.
On the coaching side, in the USA, I have one marathon runner through to the 2020 USA Olympic Trials (OTQ) and another ten lined up to go after the OTQ (five women and five men—all of them should qualify). I also have four women (one Greek, two Irish, and one Kenyan) gunning for the World Half Marathon Championships in Gdynia (Poland) 2020; the same four women are going after the marathon at the Tokyo Olympics. We'll drop in to see how they are progressing. I've a number of Kenyans preparing for big races in Europe, China, and the USA—I'll keep you posted about these runners too. We'll also drop in and see how a number of my runners are getting along as they prepare for national champs around Europe, big city marathons, track, and ultras. We'll pop up their race reports and follow their journeys; you're all welcome to fire in race reports.
Regarding my running and nutrition, I've spent a lot of time thinking about what to do. For a while there, I thought I'd just 'go gentle into that good night' but so many of my runners have inspired me to give it another lash. Don't tell anybody—seriously, keep stumm—here's the plan…
The goals are to break the Irish national 24hr record and the world best performance (WBP) for 24hrs in the male 55+ cat. I turn 55 in January. Death's knocking at the door and it's time to get stuck in before it's too late.
There's no point phaffing about with shorter distances (5k-marathon) as I wouldn't be competitive against younger guys—I'd more than likely get injured too.
I genuinely believe I can break both of the records. Not because I'm some sort of ultra stud—some would say I am. (Note: the farthest I've ever raced is a half marathon.) Rather, I think the records are pretty soft—that's no reflection on the current record holders: it's more about 24hr racing being niche and, as a sport, it's in its infancy. More on that another time.
The current world best performance in the male 55+ cat is, I believe, 257,040m (257km+ a hop, skip, and a jump or, 159.X miles). I believe the Irish National record is 248km/154.X miles (I'm not sure if the record stands—it shouldn't: during the race, the timing system went down for hours and bedlam ensued). Either way, the Irish national record is much shorter than the male 55+ WBP.
Even though the current records are pretty soft, it will take a lot of work to break them. Right now, I'm overweight (12 stone 5lbs/173lbs—that's 45lbs over racing weight) and, obviously, out of condition. My nutrition—as discussed in the previous posts—is a joke and needs serious attention. I've spent the past six years working on a 'secret' nutrition plan and I'll share it with you as we go. (Given we all like names for these nutrition plans, I can, and will, reveal, that my plan is called, Stazza's Ultra Fodder. Get it? Got it? Good. If you haven't got it, the clue, the irony, and all that palaver, lies in the apostrophe—I'm very clever.)
In my next post, I'll chat about the training and how I intend to prepare for the race—I'll even tell which race…
The Big Start
This morning (Wednesday 26th June), I jumped out of bed at 05:50, dropped into to the old running gear, quaffed a coffee, and strode out the door, brimming with zip and zeal, and ready to get cracking with my new plan. Alas, my right knee had other ideas. After ten seconds, my knee gave out to me and I hobbled back to the house, hoping nobody noticed. Great start.
But champions take setbacks. They feed off them. And that's exactly what I'm going to do—feed off this setback. Today (Wednesday), I'm starting Stazza's Ultra Fodder.
Last night (Tuesday), I ate a whole salted caramel cake (enough for four people: two servings each—I don't mess about) as I knew it was the last time sugary crap would find it's way into my smackerooney.
I'm sitting here now, craving pastries, and I've realised that I forgot to do the first thing in my nutrition plan. This morning, when I got up, I should have knocked back a glass of tepid water. I didn't. This scuppers the start of Stazza's Ultra fodder.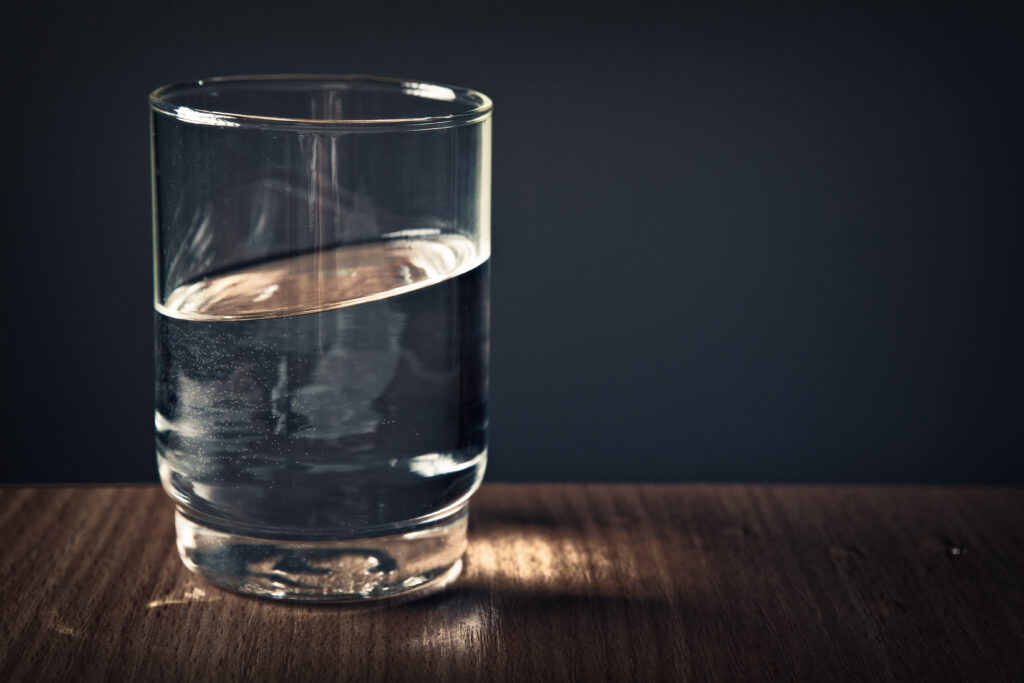 Where does this leave Stazza? Well, I think my knee is related to my nutrition. I'm guessing, within a few days of starting, Stazza's Ultra Fodder, my knee will settle, and I'll be good to go.
(Thursday update: I've kept with Stazza's Ultra Fodder, including the tepid water, and as I thought, the knee is much better…)